Healthwatch City of London Bulletin 7
Read Healthwatch City of London's Bulletin for an update on the Neaman Practice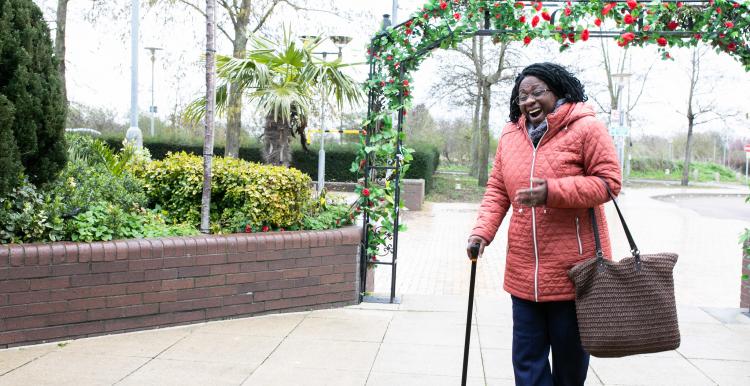 Neaman Practice appointments
The Neaman Practice are currently only booking same day appointments, either by phone or online, and nothing further ahead. If patients need an urgent or non-urgent appointment, they have to make the appointment for the day they call.
Unless you are already registered to book appointments on line, you will need to call the practice to book on 020 7600 9740.
Dragon café in the City
While normal Dragon Café in the City programming is on a break over August, the team have developed an "anytime" programme of pre-recorded activities for City residents and workers to benefit from over the month. You can register to receive the schedule direct to your inbox here
East London Foundation Trust Governor Vacancy
East London Foundation Trust have a vacancy for a Governor for the City of London.
Public and Staff Governors are responsible for representing the interests of Foundation Trust members, service users, carers and staff.
Governors play a fundamental role in improving services, advising the Trust about the needs of service users and the community, holding non-executive directors to account and informing strategies and future plans.
For more information visit their Governor Elections page 
Keep up to date with the latest advice
HWCoL are constantly updating our advice and information pages. Please make sure you visit them regularly.
Get in touch with Healthwatch City of London
Visit our website for more information, news and events, have your say about your care, and spread the word about Healthwatch City of London.
www.healthwatchcityoflondon.org.uk email: info@healthwatchcityoflondon.org.uk
Tel: 020 3745 9563 Facebook: facebook.com/CoLHealthwatch Twitter: @HealthwatchCoL
Portsoken Health and Community Centre, 14-16 Little Somerset Street, London E1 8AH