Carers week free to attend events
Many virtual events are planned to celebrate Carers week (8 - 14 June)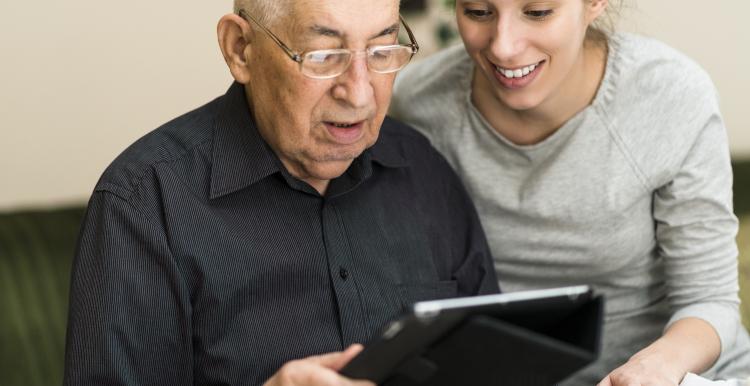 To mark Carers week (8 - 14 June), an unpaid carer from the City of London has pulled together a timetable all many activities being offered by charities and organisations both nationally and locally. All are free to join, if you have access to the internet (there are a few by telephone).
This year's theme for Carers week is 'Making caring visible'
There is an estimated 6 million unpaid carers in the UK, many looking after a friend or loved one who has a physical or mental disability, or just someone who needs additional support.  
This year, Carers Week is more important than ever. Since the start of the Covid-19 crisis, many unpaid carers are working extended hours without the regular support or respite they need.
Please see attached the timetable. Our thanks to Shirley for compiling and sharing this with us.