Barts Health NHS Trust-COVID-19
The Chief Executive, Alwen Williams, wrote to partners informing them they are well equipped to meet the challenges ahead and are putting in additional plans to care for our patients at this time.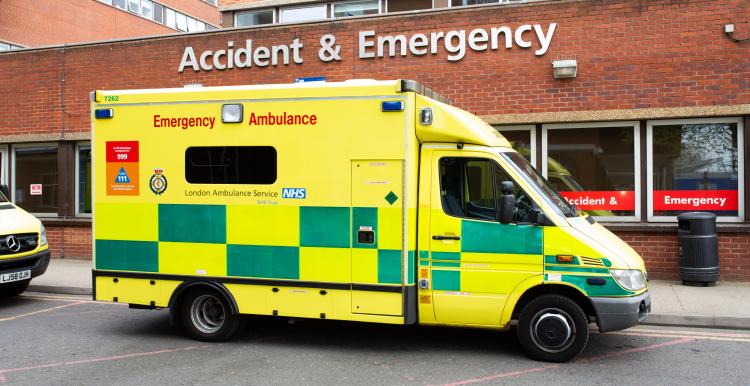 The following measures are being put in place:
Restricting the number of visitors - they have restricted access to essential visitors only immediately. Posters are displayed at all entrances to our hospitals and they are sharing this information on our website, social media channels and switchboard.
Increasing capacity - they are looking at ways to increase the capacity of their intensive care units. In outpatients, they have already started changing their regular face-to-face clinics to virtual appointments, which take place over the phone or online
Distancing patients – they are putting in additional measures for vulnerable people with respiratory or other conditions to ensure they are cared for away from those with the coronavirus
Postponing non-urgent surgery – in line with national guidance, they will, in stages, cancel almost all elective surgery (apart from cancer treatment and life-saving operations) for the next four months. This is an incredibly difficult decision but will enable them to free up beds and staff to treat Covid-19 patients
The pathology department is now able to conduct coronavirus tests. This means they will prioritise testing patients admitted to their hospitals in line with guidance from Public Health England
This is a fast-changing situation and our support is appreciated in these difficult times.
We can help by following the following advice on COVID-19