Come along to our next board meeting on 20th February 2020
A great way to get more involved with Healthwatch City of London is to attend one of our board meetings.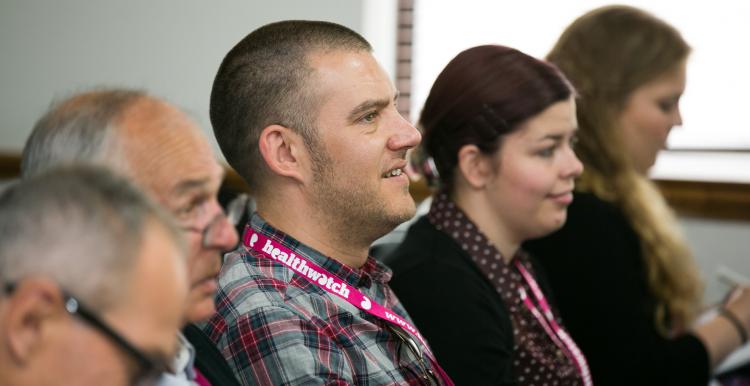 Venue and Time
Our next meeting on Thursday 20th February will be at Golden Lane Community Centre, Golden Lane Estates, Fann Street, EC1Y 0RN between 6 and 8pm.
We actively encourage local residents and workers to attend our board meetings to highlight local issues.
You can also find out about the different ways to get involved in making a difference to health and care services used by Square Mile residents.
Contact Us
If you are planning to come along to one of our Board Meetings please contact us to let us know  
 info@healthwatchcityoflondon.org.uk