Could you be a public rep for prevention?
Do you live in the City of London and are you interested in improving health and wellbeing for yourself and others? We are looking for local residents to become public representatives on Hackney and City's prevention workstream.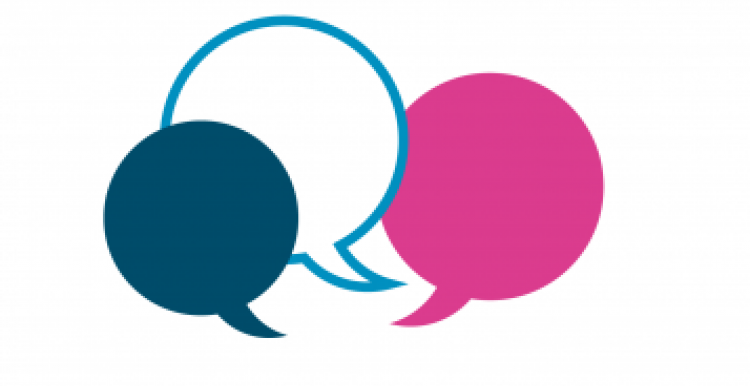 The application deadline for applying for this role has been extended to 12 April 2019.
Public representatives are volunteers who play an important role in ensuring residents' voices are heard and work closely with other public representatives, managers and clinicians.
The workstream is part of a partnership of health and social care organisations in Hackney and the City joining up NHS, social care, public health services and activities.
The prevention workstream aims to improve residents' health and wellbeing by supporting them to live longer, healthier lives.
We want to achieve this by developing and delivering local activities and services that aim to reduce harm and enable people to 'self-manage' their health and wellbeing.
Examples include:
'System-wide' approaches to helping people achieve a healthy weight
Helping people to stop smoking
Supporting people to better manage their diabetes and other long term conditions
Enabling all frontline staff to 'make every contact count' so they are skilled and empowered to have 'healthy conversations' with patients and the public and signpost them to relevant services and support
Key information about the representative role:
Attendance and preparation for a two-hour meeting every two months shared with another representative
Confidence in presenting views and contributing to discussions, with support from Healthwatch City of London
Opportunity to get involved in specific projects and service areas that interest you
This is a voluntary role and representatives will be offered training and travel reimbursement and childcare and carer expenses
Applying for the role
For further information and to submit an application please email info@healthwatchcityoflondon.org.uk or call 020 3960 7454  by Wednesday 12 April 2019.
Appointments will be made following an interview.