New shielding advice for the clinically extremely vulnerable
From 1 April, people who are clinically extremely vulnerable will no longer be advised to shield. Everyone on the Shielded Patients List will receive a letter informing them of the guidance changes and will include practical steps they can follow.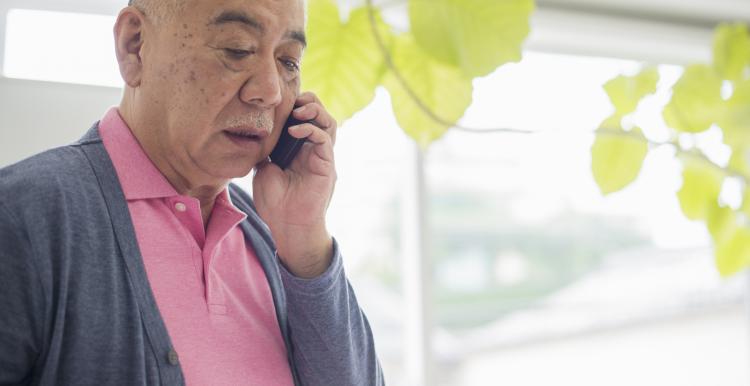 More than 3.79 million clinically extremely vulnerable people in England will be informed they are no longer advised to shield from Thursday 1 April 2021 as virus infection rates continue to fall. 
In line with the government's COVID-19 Response - Spring 2021 roadmap published last month, those on the shielded patient list can begin to follow the national restrictions alongside the rest of the population, but are still advised to take extra precautions to keep themselves safe from COVID-19.
Letters to patients with updated guidance will be arriving from today and over the next 2 weeks. These set out practical steps people can follow to reduce their risk of catching the virus, including continuing to maintain strict social distancing and to keep their overall social contacts at low levels, such as working from home where possible.
The move follows the steady decrease in the number of COVID-19 cases and hospitalisations across the country for the last couple of weeks.
The letter and the advice sent is attached below.