City and Hackney CCG have received confirmation that the Pfizer vaccine will be delivered this week. Vaccinations will be provided at the COVID Vaccination Centre, 3A Bocking Street, Hackney, London, E8 3RU.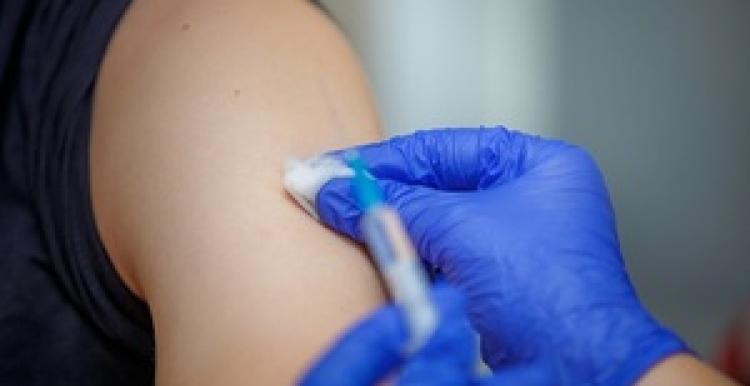 Directions to Bocking Street are available using the Google map link here: 3 Bocking St - Google Maps Please be advised the building is accessed via steps or a ramp.
The CCG is aiming to vaccinate about 1100 people this week – patients aged 80 and over, and GP practice staff. Those residents eligible will be contacted.
Vaccination clinics will be running for one short day on Thursday 14th January, and two long days on Friday 15th and Saturday 16th January.
There are 5,300 people aged 80 plus residing in the City of London and Borough of Hackney. City and Hackney CCG are expecting delivery of a further 1,950 doses of the vaccine next week.