City and Hackney CCG has used up it first allocation of 975 vaccines. The next batch of vaccines is expected early January. A delivery date for the vaccines has not been confirmed yet.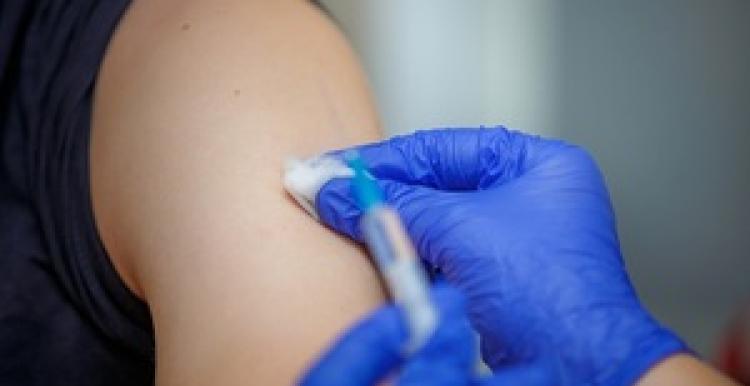 When the vaccination programme resumes eligible patients will be contacted by their GP. City and Hackney are in phase 1 of the vaccination programme. In phase 1 patients aged 80 and over are eligible for the vaccine. Anyone under the age of 80 are not currently eligible for the vaccine. 
If you are aged under 80 and are contacted regarding the vaccine. Please check your GP's website to confirm whether vaccinations are being offered to patients under the age of 80 and whether you meet the eligible criteria.
Be aware there are a number of scams operating. Please note that the NHS will never ask for a patient's bank details.