Over the past few days there have been a number of updates from the City of London with advice, information and guidance for residents. Please read below: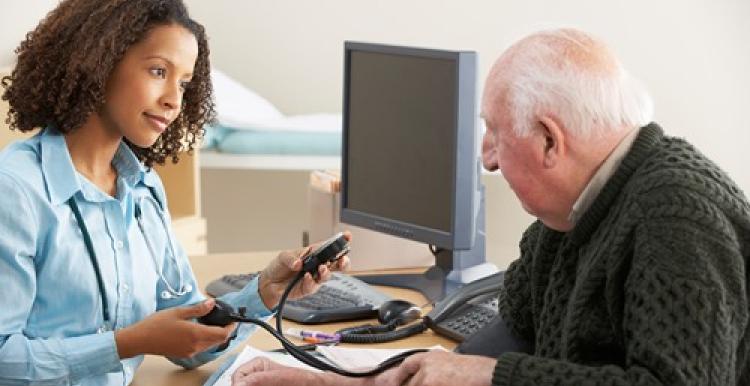 Support for self-isolating
Rising numbers in positive COVID-19 cases means that more people may be required to self-isolate over the Christmas and New Year holidays. Please note that contacts of positive cases may no longer need to self-isolate in certain circumstances (such as if they are fully vaccinated), but are strongly advised to test daily for seven days (https://www.nhs.uk/conditions/coronavirus-covid-19/self-isolation-and-treatment/when-to-self-isolate-and-what-to-do/).
NHS volunteers can help people access shopping, medicine and other essentials if you are self-isolating. If you do need support you should first check out what you can access through the NHS or call  0808 196 3646 (8am to 8pm, everyday) to arrange help from a volunteer.
For financial support, please visit the City of London website which lists the support available, on the 'Help with Food and Money' web page – https://www.cityoflondon.gov.uk/services/housing/covid-19-financial-support. If you need, or you know someone who needs to access support, you can phone on 0207 606 3030.
Healthwatch City of London ask you to remember your friends, family and neighbours to make sure that they are safe, have what they need and let them know how to access support.
Latest advice from the City of London Corporation can be found on this web page https://www.cityoflondon.gov.uk/services/covid-19-government-information-and-support
A special edition of City Matters https://www.citymatters.london/latest-edition/  is being delivered to residents with advice and guidance regarding Covid. 
Testing
Government advice is to test daily if you have been in contact with anyone with Coronavirus. The testing site at Aldermanbury offer LFT testing, for PCR testing you will need to go to Basinghall. Details are below:  
Aldermanbury (2 Aldermanbury, London, EC2V 7HH)
The LFT testing site at Aldermanbury will be open on:
24 December (Christmas Eve): 9am to 3.15pm
29 December: 9am to 3.15pm
30 December: 9am to 3.15pm
31 December (New Year's Eve): 9am to 3.15pm.
Normal service will resume on Tuesday, 4 January (normal service opening hours are 9am - 3.15pm). Outreach will resume on Wednesday 5 January.
To book a LFT, rapid test appointment, click here. You can also collect LFT testing kits at this site.
Basinghall (Basinghall Street, London, EC2V)
The PCR testing site at Basinghall will be open daily as normal from 8am to 6pm with the exception of the following:
Saturday 25 December: 10am to 2pm
Sunday 26 December: 10am to 2pm
Saturday 1 January 2022: 10am to 2pm
Normal service continues on all other days (open 7 days a week from 8am - 6pm).
 To book a PCR test appointment, click here. The site also offers walk in test appointments. Please note that LFT testing kits are not available at this site.
Priority access for Boosters for unpaid carers
The Department of Health and Social care have issued the attached letter which gives unpaid carers and social care workers priority access at vaccination sites.
You can print off the letter or show it on your phone you the vaccination site team, it will allow you priority access for vaccinations.
Booster jabs now available at St Bartholomew's Hospital.
St Bartholomew's Hospital will be offering walk in booster appointments from next week. The clinic will be open between 9am and 4pm on Tuesday 21 and Wednesday 22 December, with more dates to be announced soon.
This is a walk-in service for people aged 18 and over. No booking is required.
Vaccines are provided on a first-come, first-served basis.
At least three months must have elapsed since your second dose in order to receive a booster.
First and second doses of the vaccine will also be available.
Visitors must have to hand their NHS number and know the date of their previous vaccines, if applicable.
All vaccines administered at St Bartholomew's will be Pfizer.
Vaccines will be given in clinic one on the ground floor of the hospital, opposite the Barts Guild shop.
The clinic is a few moments from the hospital's main entrance on King Edward Street and will be signposted on the day.
Please check their website for further updates.