St Bartholomew's to offer booster jabs next week
Booster jabs will be available at St Bartholomew's hospital on Tuesday 21st Dec and Wednesday 22nd December, with more dates to be announced.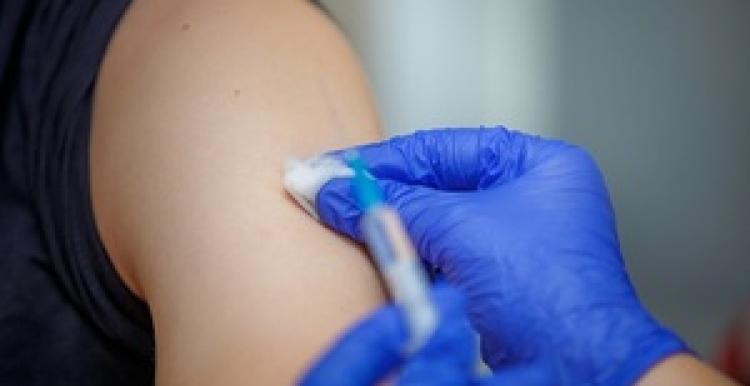 St Bartholomew's Hospital will be offering walk in booster appointments from next week. The clinic will be open between 9am and 4pm on Tuesday 21 and Wednesday 22 December, with more dates to be announced soon.
This is a walk-in service for people aged 18 and over. No booking is required.

Vaccines are provided on a first-come, first-served basis.

At least three months must have elapsed since your second dose in order to receive a booster.

First and second doses of the vaccine will also be available.

Visitors must have to hand their NHS number and know the date of their previous vaccines, if applicable.

All vaccines administered at St Bartholomew's will be Pfizer.

Vaccines will be given in clinic one on the ground floor of the hospital, opposite the Barts Guild shop.

The clinic is a few moments from the hospital's main entrance on King Edward Street and will be signposted on the day.
Please check their website for further updates.