Coronavirus vaccination update
Latest information on the Coronavirus Vaccination across the City of London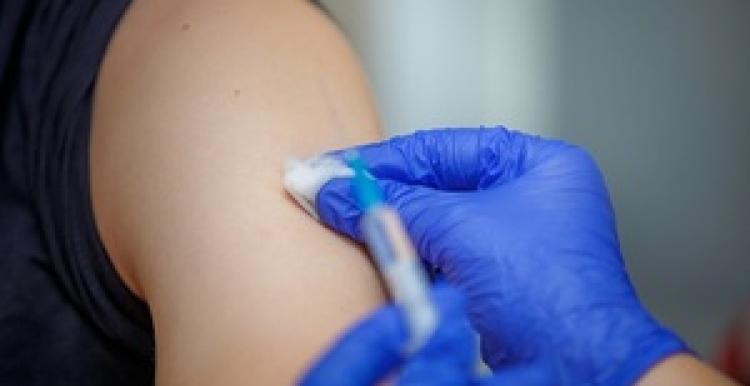 The first local community COVID-19 vaccination services run by family doctors and their teams opened in north east London this week, as the roll-out of the biggest vaccination programme in NHS history gains further momentum.
Several GP practices in Barking and Dagenham, City and Hackney, Havering, Newham, Redbridge, Tower Hamlets and Waltham Forest have taken delivery of 975 doses of vaccine and have started COVID-19 vaccination clinics. 45 doses went to Neaman Practice Patients, which we estimate covers 10% of those eligible within the City of London. We understand that all the doses allocated for City and Hackney patients have now been distributed.
It is vitally important that if you have received the first jab, that you attend for the second jab. Patients will have been given the time and date of their second appointment when they went to Elsdale Street Practice for their first jab. It is important as you only get the 95% cover after the second dose. Patients are asked to arrive just before their appointment is due to avoid a safe distance can be maintained whilst waiting.
Patients are now being urged to wait to be called for their vaccination appointment, this is in line with National Guidelines, however the Neaman Practice is happy for eligible patients to contact them between 10am – 12pm when vaccines are available. People registered at all other practices should wait until they are contacted.
When contacted the GP will have a discussion with the patient about the vaccine, this will cover allergies and administration of the vaccine. Patients will be contacted according to their clinical need and age when the next round of vaccinations are due.
Practices were asked to identify their most vulnerable patients those aged over 80 and according to clinical need, first for vaccination. For City and Hackney residents, the vaccinations took place at Elsdale Street Practice, E9 6QY, to which transport was provided to Neaman Practice patients.
There is no set date for the next batch of the vaccine, but Healthwatch City of London understand that it will be early January. City and Hackney are in the process of opening further vaccination centres at The Lawson Practice and the John Scott Health Centre.
Healthwatch City of London will continuously monitor the situation and keep you updated when we are aware of the next vaccination roll out.