Update to services offered by dentists carried out on 9th June
Since Healthwatch City of London's survey of dentists and hospital dental provision was conducted 20-22 May 2020, NHS England's Chief Dental Officer had asked all dental practices to start opening from Monday 8th June.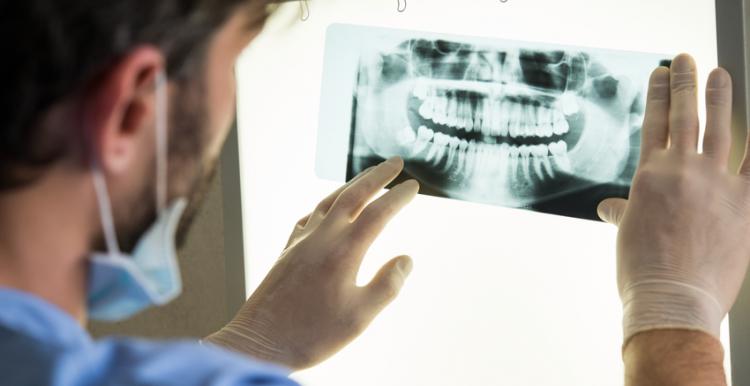 A quick phone around of a representative sample of NHS, private and mixed practices on 9 June revealed no practices were open for routine appointments and treatment. They were all trying to do their best to help patients in pain and/or needing urgent or emergency care. A few practices with adequate Personal Protection Equipment (PPE) and Infection Protection and Control (IPC) measures in place were only open for some patients with those needs, who had phoned in first and been asked to come in for further triaging by the dentist.
Even so, only conditions such as swelling and bleeding might be dealt with, but serious emergency treatment like first stage root canal work would have to be carried out in an urgent dental care hub via discussion with NHS 111.
When most practices open more fully, only one or two patients may be allowed in at any one time, with their temperature being checked, preferably remotely by infra-red sensor, and appointments might be longer.
 Surgeries may not open every day, and opening hours could be shorter, starting later and finishing earlier. All areas would have to be frequently and thoroughly cleaned, as well as being adequately ventilated.
Those practices without the crucial recommended PPE would not undertake aerosol generating procedures such as drilling or cleaning. Some still reported difficulty in getting the right PPE. Getting the required protocols in place, and training staff remains a big and costly challenge. Also, a few practices had to take out extra indemnity insurance cover.
Most had kept patients informed about the latest situation and developments by phone, email and their websites. Many hoped to have more information as soon as the necessary measures were put into place, and when they get updated advice from the Chief Dental Officer, General Dental Council and British Dental Association.
Even so, many issues had already been highlighted in the earlier larger survey, when conversations had taken place with 15 of the 23 dental practices and hospital dental departments, contacted on a secret shopper basis. They had all been closed from 25 March, and had not undertaken any face-to-face contact or routine appointments.