New group to 'provide challenge' to City Police
City of London Police are recruiting members for a new Community Scrutiny Group. The group will comprise community members who live, work or conduct community activities in the area covered by the City police force.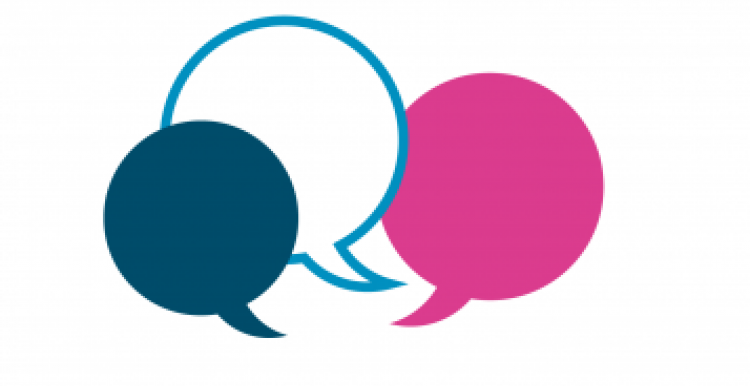 The group is independent of the police to enable City of London communities to challenge and hold the force to account.
Group members will learn how policing decisions are made, review police activity records for their neighbourhoods and act as a critical friend to the police.
Members do not have to have particular qualifications to particpate. They will receive training, get a chance to represent their community and gain skills in community engagement.
To find out more and how to apply, visit the City of London Community Scrutiny Group webpages.