Toilet app helps people spend a penny in the Square Mile
Did you know that the City of London Corporation runs a scheme which encourages local businesses to make their toilets available to the public?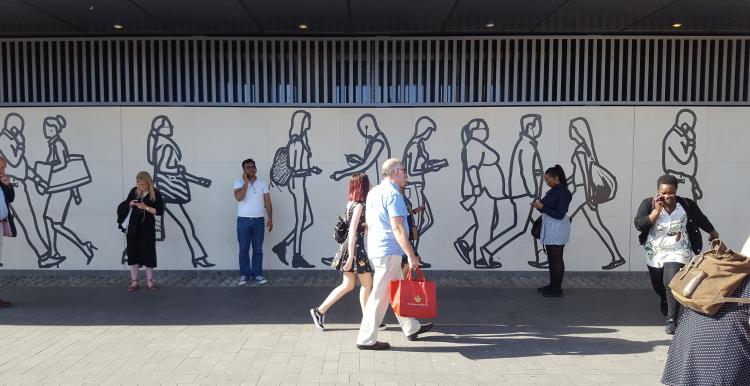 Currently, 75 buinesses are signed up to the Community Toilet Scheme which means they will provide the public with free access to their loos during their normal trading hours. 
Participating businesses display the Community Toilet Scheme sign in their window with details of their facilities. 
For more details of all the toilet facilities available in the Square Mile, visit the City of London website where you can also download the Free City Toilet Finder app.