City residents conduct Enter and View visit at The Neaman Practice
Healthwatch City of London has conducted an Enter and View visit to The Neaman Practice (Thursday 14 February 2019) to observe the care provided and interview patients.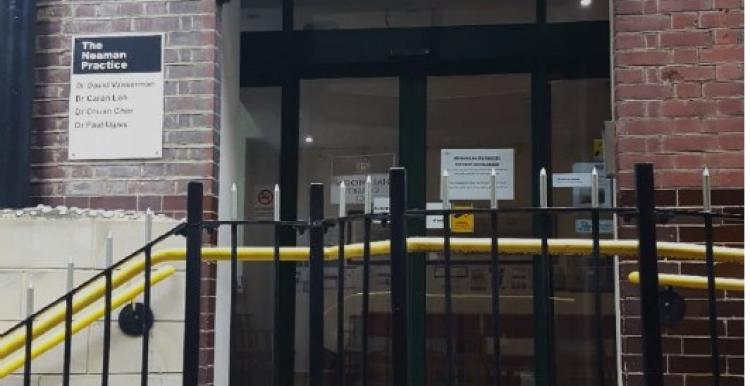 The visit was led by our new associate board members Janet Porter and Stuart Mackenzie, supported by our deputy director Catherine Perez-Phillips.
Our representatives were at the practice from 9:30am until early afternoon collecting patients' views and talking to staff.
Enter and View representatives have undergone special training and Disclosure and Barring Service (DBS) checks.
All local Healthwatch have a statutory power to Enter and View, a legal right to visit places that provide publicly funded health or care services, to see and hear how people experience the services.
This gives us the opportunity to:
Collect the opinions and experiences of people using these services, their carers or relatives.
Talk to staff who are providing care
See the nature and quality of services
Develop insights and make recommendations to improve care
We write and publish a report after each visit. Reports are shared with the organisation visited, the Care Quality Commission, commissioners, quality assurers, Healthwatch England and any other relevant partners.  
If you are a patient at The Neaman Practice and have used the practice in the last six months and wish to share your views and experiences, please email us on info@healthwatchcityoflondon.org.uk
If you would like your feedback included in the Enter and View report, your comments need to reach us by 1 March 2019.