Mental health trust retains 'outstanding' rating
East London NHS Foundation Trust (ELFT) which provides mental health services for residents in the City and across east London has retained its 'outstanding' rating from the Care Quality Commission (CQC).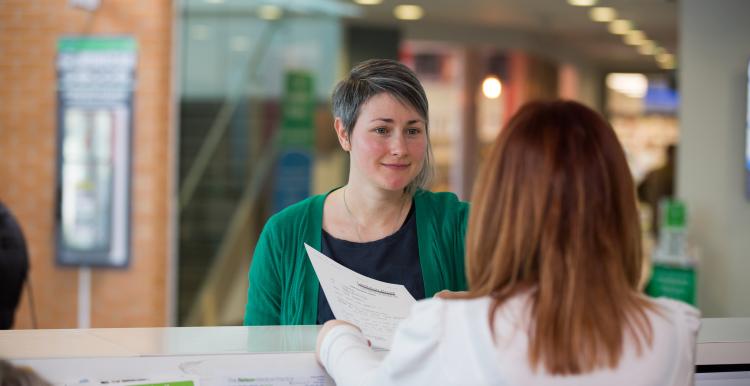 The large mental health trust achieved consistent ratings across all five assessment criteria with CQC inspectors rating it 'outstanding' for care, leadership and being responsive to people's needs and 'good' for safety and effectiveness.
CQC Inspectors visited three trust mental health services during March and April 2018 including community mental health services for people with learning disabilities or autism, wards for people with learning disabilities or autism and forensic inpatient and secure wards.
ELFT, which caters to a population of 820,000 in east London, had addressed most areas improvements required from its last inspection two years ago, inspectors found.
Forensic inpatient or secure wards, now rated 'outstanding' had made noteworthy improvement over this period, inspectors said.
Around 1,300 adults aged 19-64 in the City of London meet the diagnostic criteria for at least one common mental disorder while some of these adults will have more than one mental health condition.
ELFT provides care to around 85% of Hackney and the City residents who receive secondary mental health services.
Have you had experience of ELFT mental health services? Tell us about it and