Update on locations of vaccination sites
Some pharmacies are now offering vaccinations as part of the National Programme.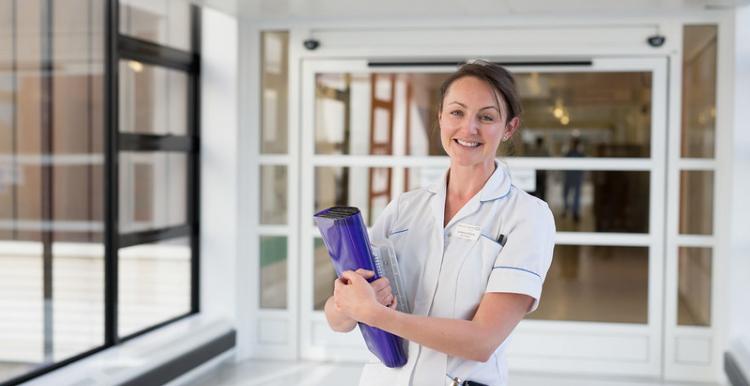 The number of sites offering the coronavirus vaccination are increasing. Below is the latest information on sites. 
Vaccinations via NHS England (The National Programme) are being administered at the National Vaccination centres, our nearest being the ExCel centre, or now from a pharmacy. The nearest are:
Clockwork Pharmacy - 398-400 Mare Street, Hackney, London E8 1HP
Bees Pharmacy - 199-201 Rushmore Road, Clapton, E5 0HD
The local Programme – Invitations will be sent via letter or text from your GP practice, these will include a link to a website for you to book your appointment.
Vaccinations for residents registered at City GP's are administered from:
COVID Vaccination Centre, 3A Bocking Street, E8 3RU
John Scott Health Centre, Green Lanes, London, N4 2NU
Vaccinations for residents registered at Tower Hamlets GP's are being administered from: 
Newby Place Health and Wellbeing Centre, 21 Newby Place, Poplar, E14 0EY
Queen Mary's University, Arts Research Centre, Mile End Road, E14 4NS