Please read the information below for dentist services in the City of London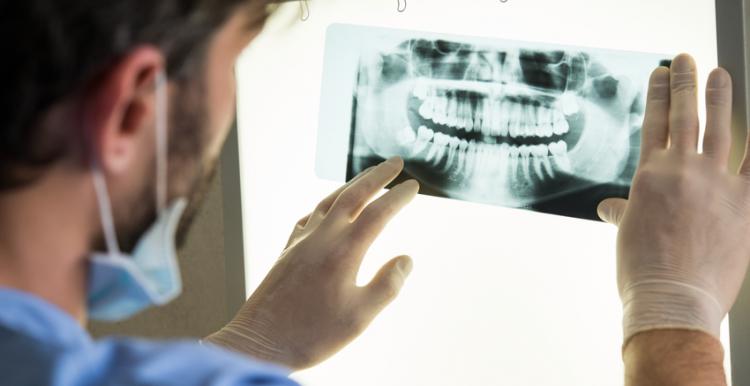 City residents are advised to seek emergency advice from their NHS dentist, if they are registered. If they are not registered they should call NHS111 for referral to an emergency dentist. 
Please see the guidance issued by the City of London Corporation today: 
All NHS dental practices are expected to be providing urgent telephone advice and triage. Anyone with a regular dentist should, as a first step, call their practice. Patients should not visit the practice. The dentist will assess the patient's condition, give advice, and if needed, issue prescriptions for painkillers or antibiotics which can then be collected from, or delivered by a local pharmacy.

If, following triage by a dentist, the patient is assessed as requiring an urgent face-to face treatment, they will be directed to ring 111 where they will be triaged by the Dental Triage service.

Following assessment by the Dental Triage Service, if the patient needs an onward referral, this will be made to one of the Urgent Dental Care Hubs (UDCH)

Following remote assessment by the UDCH, if felt clinically appropriate, the patient will be directed to attend for a face-to-face consultation.
Please do not visit A&E departments with dental problems.
We have been advised by our CCG that the following can be accessed if you require emergency dental care (please note that we are constantly working with the CCG to find the most up to date and local service provision):
Newham Newham Family Dental Care, 2 Burges Road, E6 2BH (in and out of hours care Mon to Sun)
Newham East Village Dental, 3 - 5 Mirabelle Gardens, E20 1BX (in and out of hours care Mon to Sun)
Havering Newham Family Dental Care Ltd, Collier Row, RM5 3NR (in and out of hours care Mon to Sun)