City of London Corporation - Advice for Residents
If you live in the Square Mile, are self-isolating and require help, please let us know by emailing the COVID-19 mailbox or by calling 020 7606 3030. Please note, you can email us on behalf of someone else (with their consent).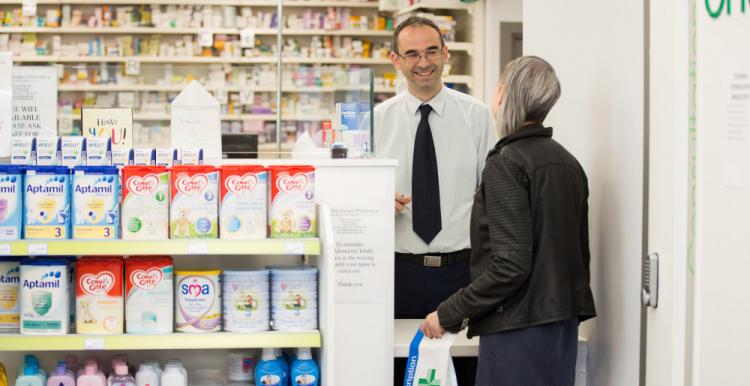 The mailbox is treated with confidentiality.
Please send your or theirs (if you are sending on someone else's behalf):
name
address
phone number
date of birth
date self-isolation began
and let us know if you or they have any concerns or special requirements.
Please indicate if you are happy for your contact details to be shared with local voluntary and community groups who may be able to support you.