Volunteer Role Description Public Representative
Do you have an interest in influencing the design, development and delivery of health and social care services? Do you enjoy championing the voice of patients and the public? Would you like to gain skills in influencing?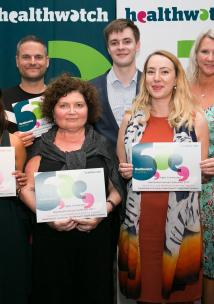 As a Public Representative you will be using the views and information gathered by Healthwatch City of London to represent the views of patients and the public in the City; in order to influence decision makers and shape service design and delivery.
For more information please download and view the Public Representative Role Description below.