London Fire Brigade - A Carers Guide to Home Fire Safety
Learn how to keep people that receive care safe from fire.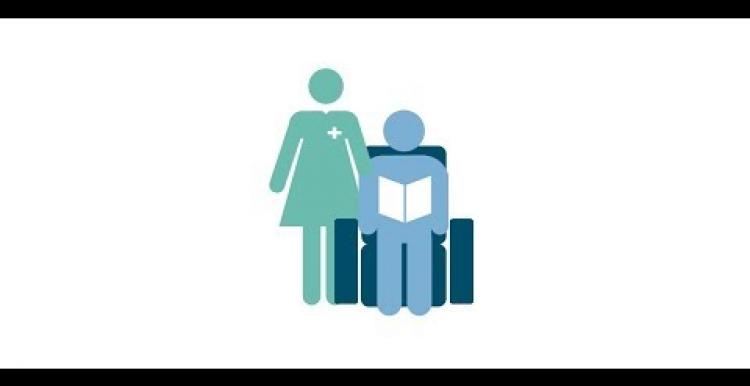 Sadly, around one third of people who die or are severely injured by fire were in receipt of some form of care or support. If you are a formal (e.g. domiciliary care worker, support worker or clinician) or informal carer (e.g. family member, friend or neighbour) and are caring for someone in their own home, the London Fire Brigade Carers Guide to Home Fire Safety will help you identify fire risks and show you what you can do to reduce them.
What you will learn
The video will show you:
How to recognise people who are at risk of having a fire
Identify key high risk factors
Show what actions can reduce these risks
Describe what to do in the event of a fire
Who is the video for?
This video can also be a useful resource for:
Carers (both formal and informal)
Clinicians
Social or Support Workers
Occupational or Physiotherapists
Other relevant professionals
Anyone providing a caring role in someone's own home
You can view the video on this link A Carers Guide to Home Fire Safety | London Fire Brigade (london-fire.gov.uk)