Healthwatch City of London Newsletter 24th September 2020
Our September newsletter gives you the latest news on the flu vaccination campaign and where you can obtain one within the City. We also ask for your feedback on the effect of COVID on your mental health and wellbeing.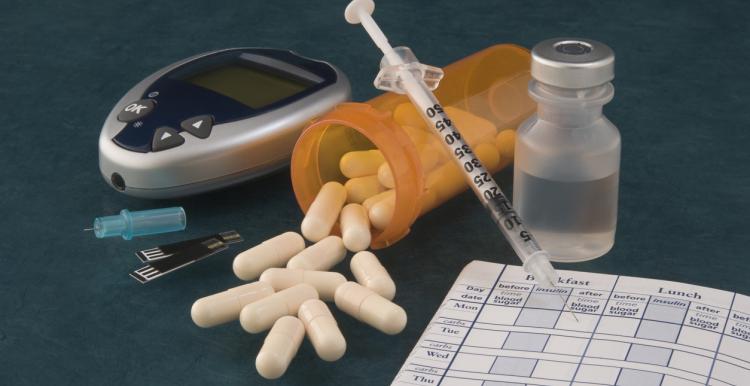 You can download the September newsletter below.