City Advice Service Changes - Have Your Say
The City of London Corporation will be recommissioning your citizen's advice service (City Advice) at the end of 2020.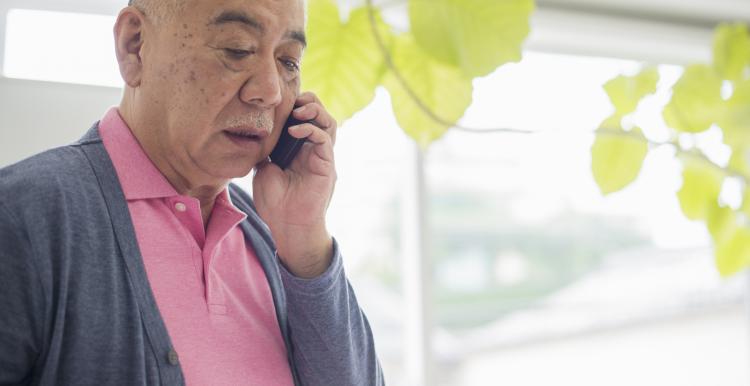 Have Your Say 
If you would like to help shape the future advice service, please take part in the SurveyMonkey questionnaire.
The Corporation would like to hear your views whether you are a current user of the service or have not yet made use of it.
If you are interested in being informed of any further consultations, the Corporation invites you to please enter your email address in the last question of the survey.