Earn credits volunteering with us
Great news! As a way of valuing the people who volunteer with Healthwatch City of London, volunteers can now earn Time Credits for their contribution.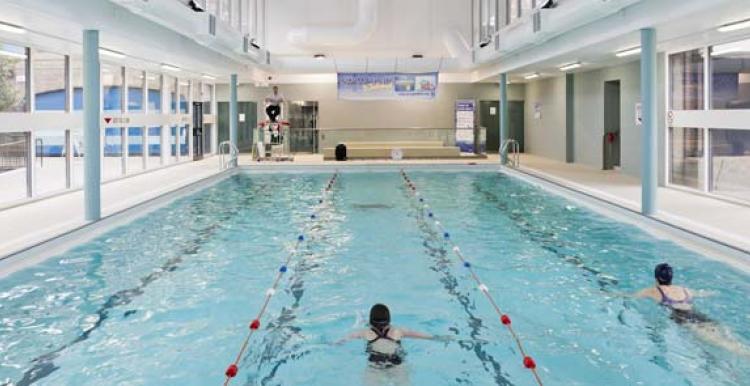 What Are They?
Time Credits are an innovative way of valuing the contribution that people make when they volunteer in their communities.
For every hour you spend volunteering for Healthwatch City of London you can earn a Time Credit. This can then be exchanged for a period of activity across providers signed up to the scheme.
How can I use them?
Tempo time credits can be spent on a range of fun activities in the Square Mile including watching a film at the Barbican or having a healthy a swim at Golden Lane fitness centre.
They can also be spent anywhere in the UK where the scheme is in operation; and you can even give them away to friends and family.
Volunteer with Us
Volunteering can be a fantastic way to learn new skills, enhance your CV, meet others in your community and boost your overall wellbeing.
Read more about volunteering with Healthwatch City of London and the range of roles available Volunteer with us
If you want to speak to someone about volunteering with us please email info@healthwatchcityoflondon.org.uk
You can find out more about how Time Credits work and the hundreds of exciting opportunities to spend them here