Important message from our Chair
Our Chair shares an update on how Healthwatch City of London will be run going forward.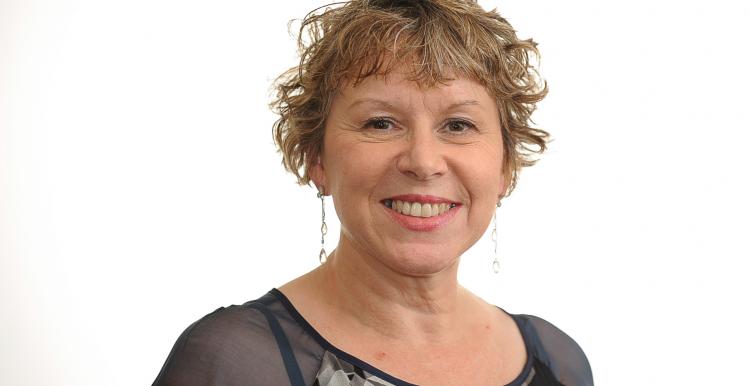 Dear Members
As you will be aware, Healthwatch Hackney won the contract to deliver Healthwatch City of London in early 2018.    
After almost a year of working together, both Healthwatch City of London and Healthwatch Hackney boards have concluded that whilst there are many benefits to working together, Hackney and City residents, workers and patients would be better served through Healthwatch delivery that can focus on the key priorities within each local area.  
 A joint decision has therefore been made by both parties to amicably terminate the contract at the end of May 2019.  A work plan has been developed to ensure that current projects will continue uninterrupted. The City of London Corporation is actively working with the Healthwatch City of London board to consider options post-May 2019.   
Both boards would like to stress that they will continue to work closely together, and with Healthwatch England, to ensure there is a strong voice for the benefit of Hackney and City residents, workers and patients. More information will be available at the Healthwatch City of London board meeting on the 4 April.  
There are a number of conversations taking place between the City of London Corporation, the Healthwatch City of London board, Healthwatch Hackney and Healthwatch England to determine the future shape of Healthwatch City of London and we will be informing you as soon as there is any news.
This as an exciting opportunity to further develop Healthwatch locally into a strong advocate representing your views on City health and social care services, and more regionally as part of the East London Health and Care Partnership. We want to ensure we are well-embedded into our resident and worker communities and welcome your involvement as we take this forward in the coming years. 
I would like to take this opportunity to thank Healthwatch Hackney for their support over the past year.
Gail Beer
Chair, Healthwatch City of London