A guide to Audiology Services and Hearing Aid provision in the City of London
Christopher Gadsden, a City resident and Healthwatch City of London volunteer has carried out extensive research on our behalf, on audiology services and Hearing Aid provision across the City.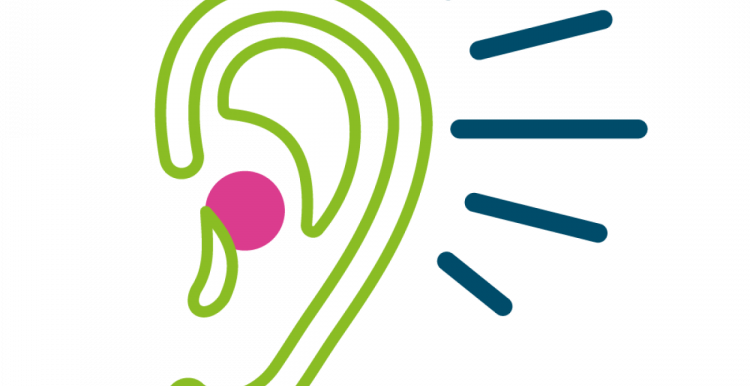 The resulting guide produced from the research is very easy to read and packed full of useful information from recognising when you need hearing aids, to where you can get them and how to access both NHS and private services for your hearing.
Thank you, Christopher for all of your work on this.