Send a message to your loved one
Barts Health NHS Trust have launched a messaging service for those in hospital during the COVID 19 pandemic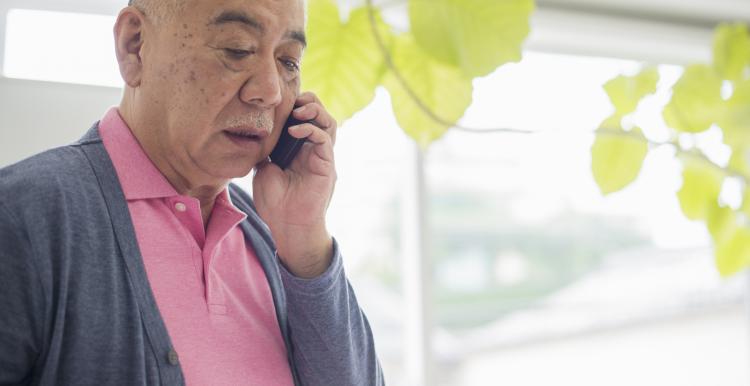 Barts Health NHS Trust have launched a messaging service for people to be able to reach their relatives or friends in hospital during this pandemic. It is a very worrying time and even more of an anxious time the with visitor restrictions in place across the Trust's hospitals.  
The Trust's medical teams will always ensure the next of kin is informed, if there are any developments but they are encouraging the use of personal mobile phones and tablets to stay in contact. If your relative or friend does not have their own device they may be able to supply one.
The Trust's new messaging service will now allow you to send messages and photos to your loved ones by using their online form. All responses will be printed off and shared each day, to let them know you're thinking of them.
Barts Health NHS Trust is responsible for The Nightingale Hospital, Mile End Hospital, Newham Hospital, St Bartholomews Hospital, Whipps Cross Hospital and The Royal London Hospital.