Ophthalmology services provision
We have pulled together an overview of the ophthalmology services available at present for City of London residents.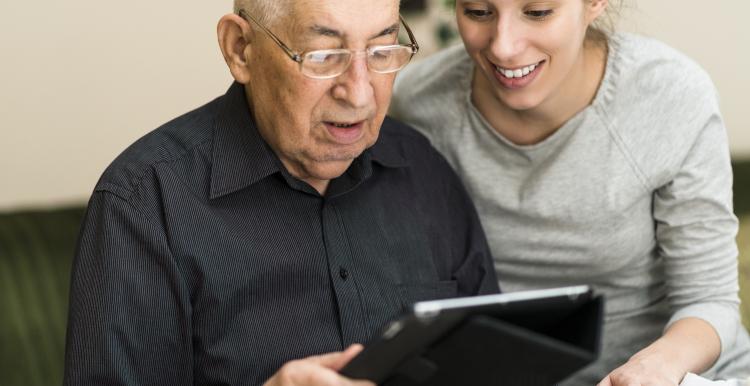 If you have an emergency ophthalmological issue you can access help via the following:
Moorfields eye hospital
Moorfields eye hospital are offering an emergency care line 'Moorfields A&E Attend Anywhere service'. The service is a video call which will run at the following times 9am and 5pm Monday to Friday and between 10am and 4pm on Saturdays and Sundays (please note that the service is closed beteen 12.30-13.30 Monday- Friday) The service is for existing Moorfields patients and those who live locally to Moorfields Eye Hospital in London who have a potentially life or sight threatening problem.
The service is not for general advice on minor conditions or to discuss use of medications or up coming appointments. The hospital will attempt to answer all calls within 30 minutes. At busy times and at weekends the wait can be up to two hours.
If you need general advice, you can also try the nurse-led line on 0207 566 2345, 9am-5pm Monday to Friday and 9am-5pm on Saturdays. Full information can be found on their website.
Guys and St Thomas's hospitals NHS Foundation Trust
The eye emergency service remains open at St Thomas's hospital for people with acute eye problems. Before attending, please call 020 7188 4336 for advice from staff to make sure your visit is necessary. The service is open Monday-Friday, 9am-3pm. Out of these hours, eye emergencies will be seen in the main eye emergency department on a walk in basis.  Please note that the entrance near the eye department by Lambeth Place Road/Evelina London Children's Hospital is now closed. Entry to the eye department is via St Thomas' Hospital main entrance.
If you are an existing patient in one of the below eye sub specialties and you have a clinical query, you may email the clinicians directly.