Temporary relocation of Watsons Pharmacy
The Soho walk-in centre where Watsons Pharmacy is located has been closed, therefore the pharmacy is temporarily relocating.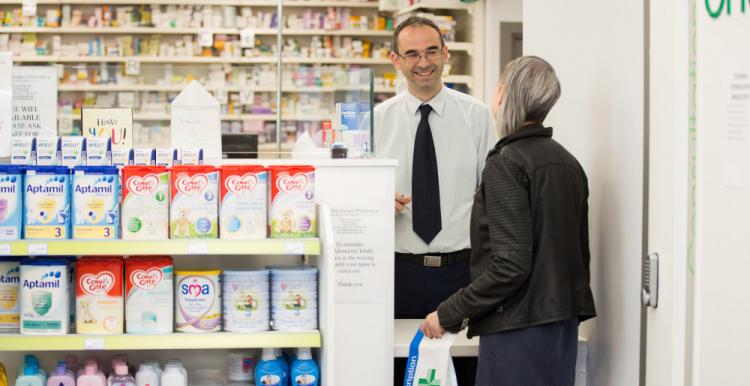 Due to the temporary closure of the Soho walk-in centre, the Watson Pharmacy will be relocating to 72 Charing Cross Road, London, WC2H 0BB. It is estimated that the pharmacy will remain in the temporary location until October 2020.