Latest service provision from the Neaman Practice
Latest patient information on the services currently being provided at the Neaman Practice.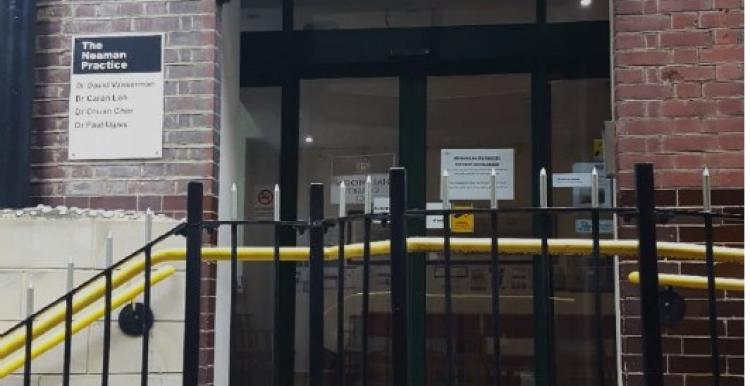 The following is the latest information provided by the Neaman Practice on their current service provision: 
Podiatry: No service at present. Normal provision via GP referral 
GP appointments: Appointments are available from 8.30am. Patients will be triaged via telephone and where the doctor decides if a face to face appointment is necessary. Please telephone: 020 7600 9740.  A proportion of total same day and pre bookable GP appointments are released online every night at 12:00 for patients to book online. 
Routine appointments: Routine appointments for conditions such as asthma, COPD, diabetes will resume. Calls will be made at home to the patients. High risk patients will be visited at home. Please phone the surgery if you are concerned. 
Phlebotomy: The Phlebotomy clinic has now resumed on Saturday mornings. This clinic will run fortnightly. 
Out of hours appointments: The practice is now open for out of hours appointments on Mondays between 18:00 - 20:00 and Saturdays between 08:00 - 14:00. Please call to book an appointment. Calls made outside of normal working hours and this out of hours provision, will be redirected to NHS111.